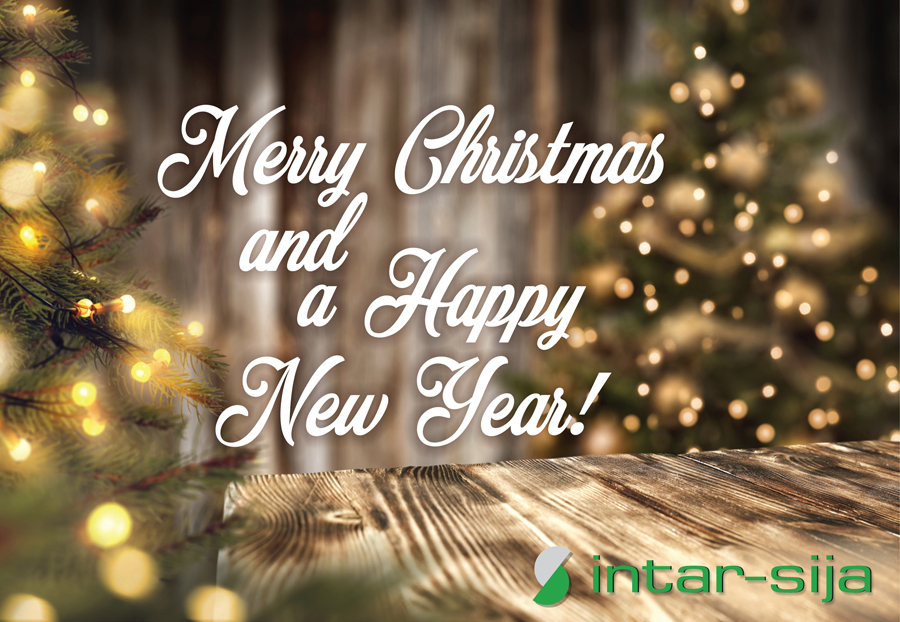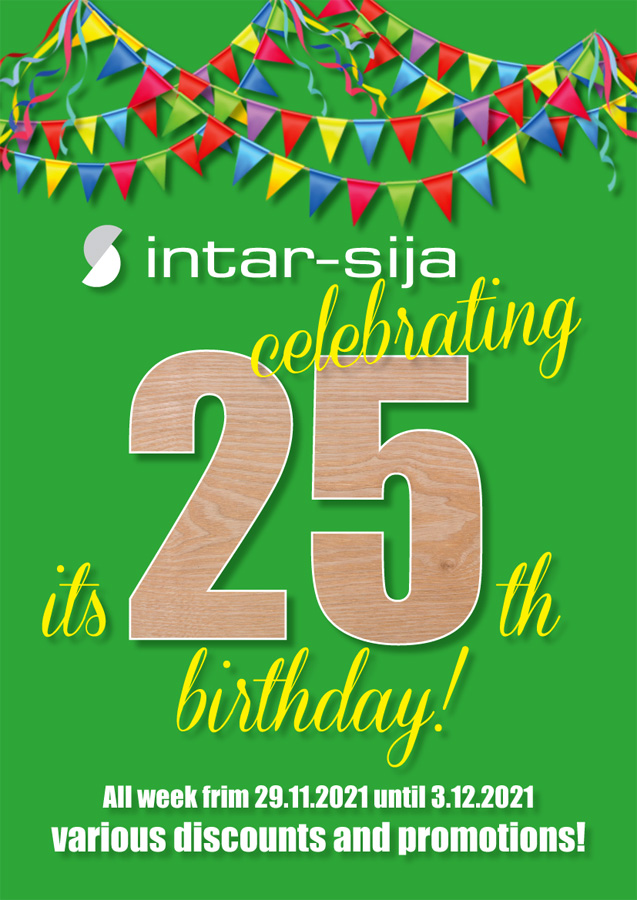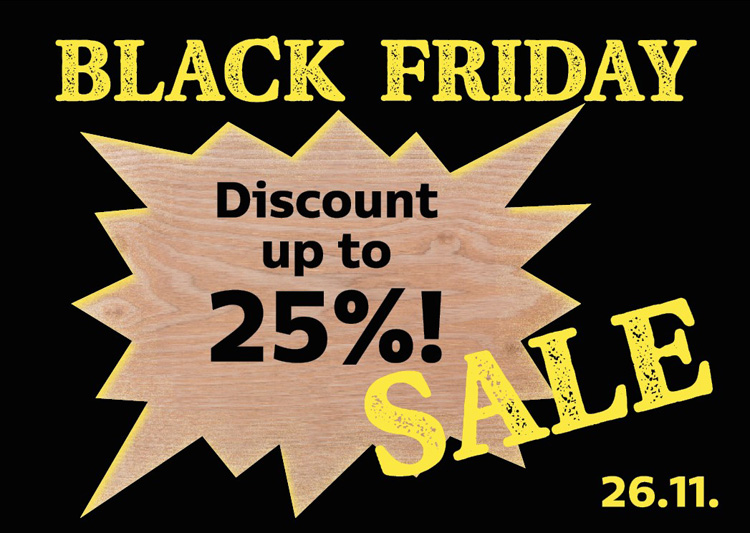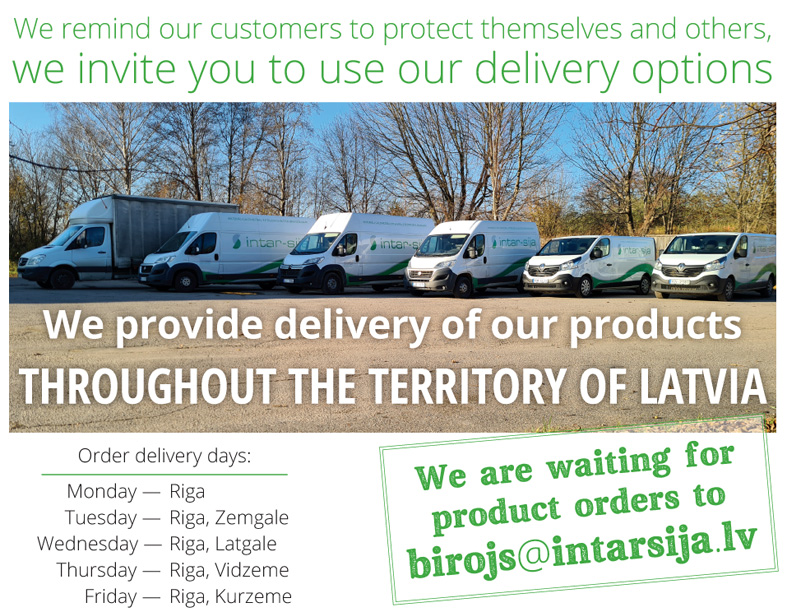 Dear customers!
Due to the state of emergency declared in the country, we only accept orders remotely.
Please send your orders to birojs@intarsija.lv indicating the required product, packaging,amount, description and contact information (phone number), type of delivery and payment.
Our staff will contact you and inform about the progress of order preparation and receipt options.
We also remind about delivery schedule:
Monday - Riga
Tuesday - Riga, Zemgale
Wednesday - Riga, Latgale
Thursday - Riga, Vidzeme
Friday - Riga, Kurzeme
Welcome on "INTAR-SIJA" webpage!
The main core of SIA "INTAR-SIJA" business is exotic and precious wood veneer, solid wood and industrial adhesives, as well as different furniture materials and other goods sale and supplies for woodworking and furniture manufacturing. We base our knowledge on expierence we have of doing this from 1996.

The company's product range includes more than 100 species and types of natural and modified multi-layer veneer, solid wood boards, door panels and filler panels (tubeboards, MDF, DSP, laminated wood and veneered MDF and DSP boards). Also we are offering company's Kleiberit and DL Chemicals adhesives which includes wide range of adjustment, parquet, hotmelt and water-based dispersion adhesives and different sealants applied for various industries factories. In our stock you can also find IRIS varnishes and in cooperation with leading manufacturers of high quality door fittings, we offer a unique modern design hinges, drilling finger hinges and seals for windows and doors.